On Thursday 21st of November, the team leader from Harvard University, Prof. Spiro N. Pollalis, has visited SUGAR coordinator Cyprus University of Technology. His scheduled visit was part of the project agreement for exchanges between Harvard University and the Cyprus partners and included participation at the discussion panel of the SUGAR public event 'Limassol 2040', update on the project activities in regards to the AR platform development and discussion on common interests with lab members and furthering of our collaboration.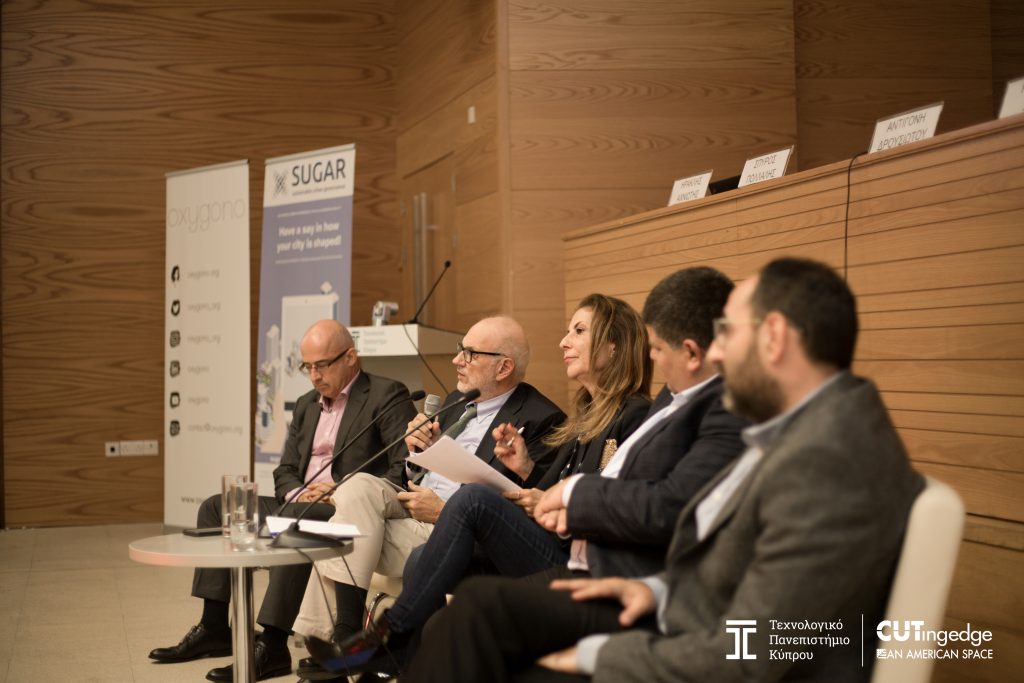 The AR platform is on schedule to completion at the end of January 2020 and it has been progressing well in accordance to the prototype developed at the Design Sprint at Harvard. The developer and the local team in Cyprus are in frequent contact and expect to demo and test the platform on Android tablets mid-January.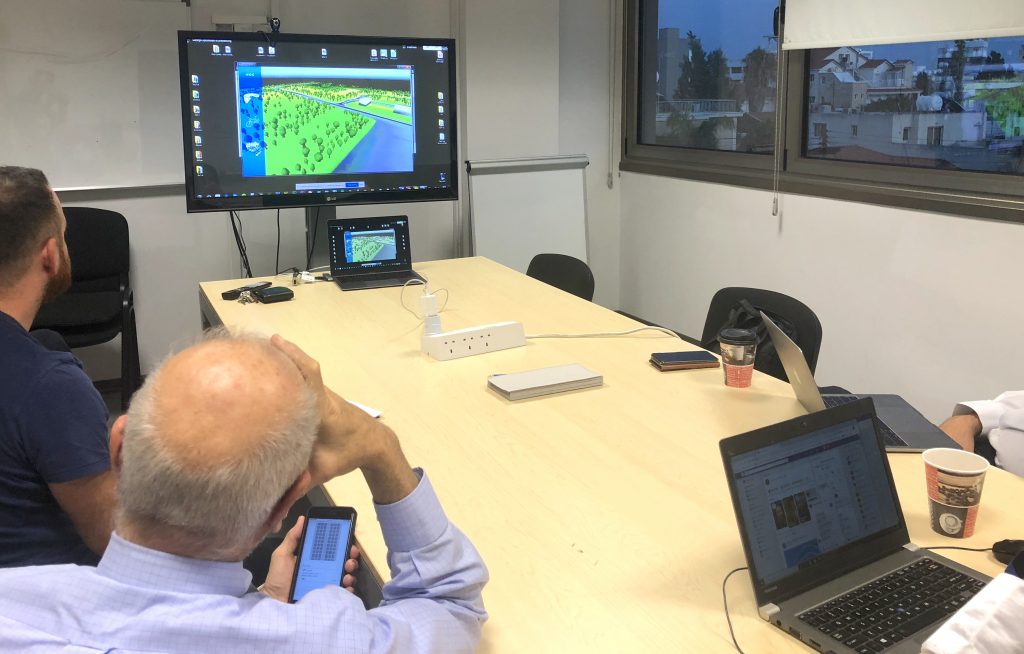 Following this, we expect to organise the implementation workshop in Nicosia early-mid February 2020.